Featured Listing
RENTAL
Rare opportunity in Hyattsville. New retail Office Building never occupied!. Great location in Hyattsville Arts District for your Association, Law Firm,Company. Two Story Office Building with 20 parking space. Great Retail shops like Busboys & Poets and Franklin's a block away. More Information
Listing courtesy of RE/MAX Professionals

Listing courtesy of EXIT Right Realty

Short Sale

Listing courtesy of Hattie L. Brown Realty, Inc.

Listing courtesy of Save 6, Incorporated

View All New Listings (8)
Foreclosure

Listing courtesy of Taylor Properties

Foreclosure

Listing courtesy of Long & Foster Real Estate, Inc.

Foreclosure

Listing courtesy of Taylor Properties

Foreclosure

Listing courtesy of REO Real Estate
Updated Dec 21, 2014 8:48:pm
Information deemed reliable but not guaranteed. Listing data provided by Metropolitan Regional Information Systems, Inc.
Your Local Real Estate Consultant
Get a positive, helpful adviser for your real estate requirements:
Tenant Representation for Retail or Office space

Buying Income producing Apartments

Selling Commercial properties

Trusted resource for answers about the process

Innovative marketing strategies

Expertise about neighborhood features

Ability to target home searches

Strong negotiation skills

Support through the closing and beyond
---
Get a list of available properties for sale here.  If you can't find what you're looking for, give us a call at 301-979-9701 or send us an email:  anthonybolling@kw.com.
---
Join Us:  Seminar on Small Business Property Ownership Program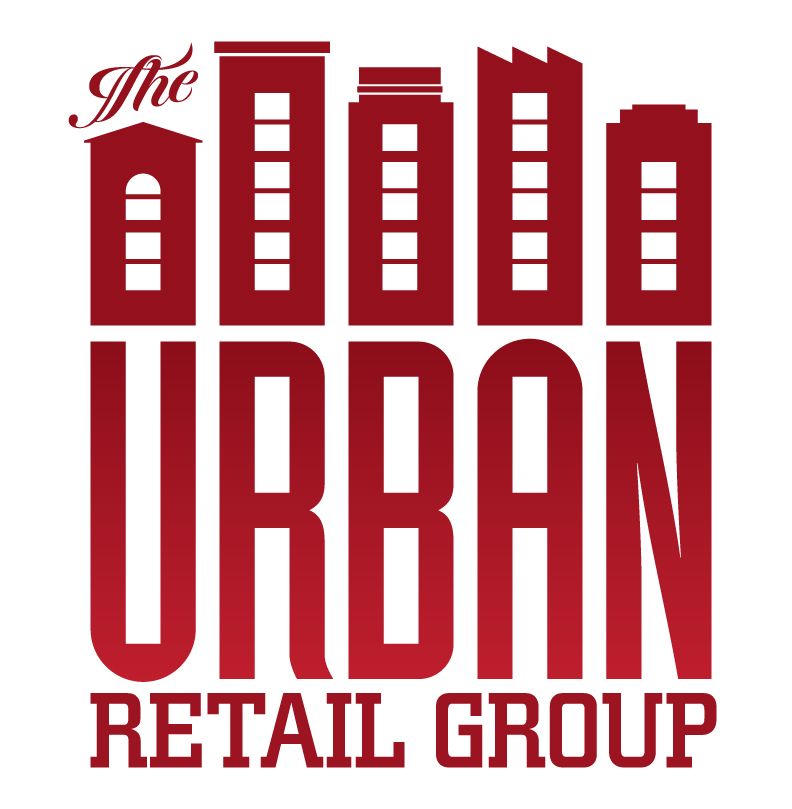 Washington, DC Commercial Real Estate Blog
Click Here to find out what's going on in the market this month of July.