Featured Listing
SHORT SALE
no access at this time. Property has been gutted to studs....owner seeking short sale approval from lender. More Information
Listing courtesy of Keller Williams Realty Falls Church

Listing courtesy of RE/MAX United Real Estate

Listing courtesy of RE/MAX United Real Estate

Short Sale

Listing courtesy of Fairfax Realty, Inc.

View All New Listings (9)
Auction

Listing courtesy of Express Auction Services, Inc.

Foreclosure

Listing courtesy of Long & Foster Real Estate, Inc.

Foreclosure

Listing courtesy of Optimum Homes, Inc.

Foreclosure

Listing courtesy of Beneficial Real Estate & Financial Services
Updated Nov 1, 2014 1:05:am
Information deemed reliable but not guaranteed. Listing data provided by Metropolitan Regional Information Systems, Inc.
Your Local Real Estate Consultant
Get a positive, helpful adviser for your real estate requirements:
Tenant Representation for Retail or Office space

Buying Income producing Apartments

Selling Commercial properties

Trusted resource for answers about the process

Innovative marketing strategies

Expertise about neighborhood features

Ability to target home searches

Strong negotiation skills

Support through the closing and beyond
---
Get a list of available properties for sale here.  If you can't find what you're looking for, give us a call at 301-979-9701 or send us an email:  anthonybolling@kw.com.
---
Learn how to enhance your commercial real estate investment skills in November!

Financial Analysis for Commercial Investment Real Estate
CI 101 serves as your introduction to the CCIM Cash Flow Model. Learn to apply the CCIM Cash Flow Model to make your investment decisions based on wise investment fundamentals. Some of the concepts you will explore include IRR, NPV, Cap Rate, Capital Accumulation, and the Annual Growth Rate of Capital.
This class will also introduce you to two other important tools—the CCIM Strategic Analysis Model, the fundamentals behind the numbers, and the CCIM Decision-Making Model, a process for analyzing and making real estate decisions.
After completing this course, you will be able to:
Make better investment decisions by using the CCIM Cash Flow Model as a framework for real estate analysis.

Apply state-of-the-art real estate analysis tools to quantify investment return.

Measure the impact of federal taxation and financial leverage on the cash flow from acquisition, ownership and disposition phases of real estate investment.
Prerequisite: None
Course Length: Classroom — 8:30 a.m. - 5:30 p.m.
Mon, Nov 3 - Thu, Nov 6, 2014
8:30am - 5:30pm
9701 Apollo Dr., Ste. 102
Join Us:  Seminar on Small Business Property Ownership Program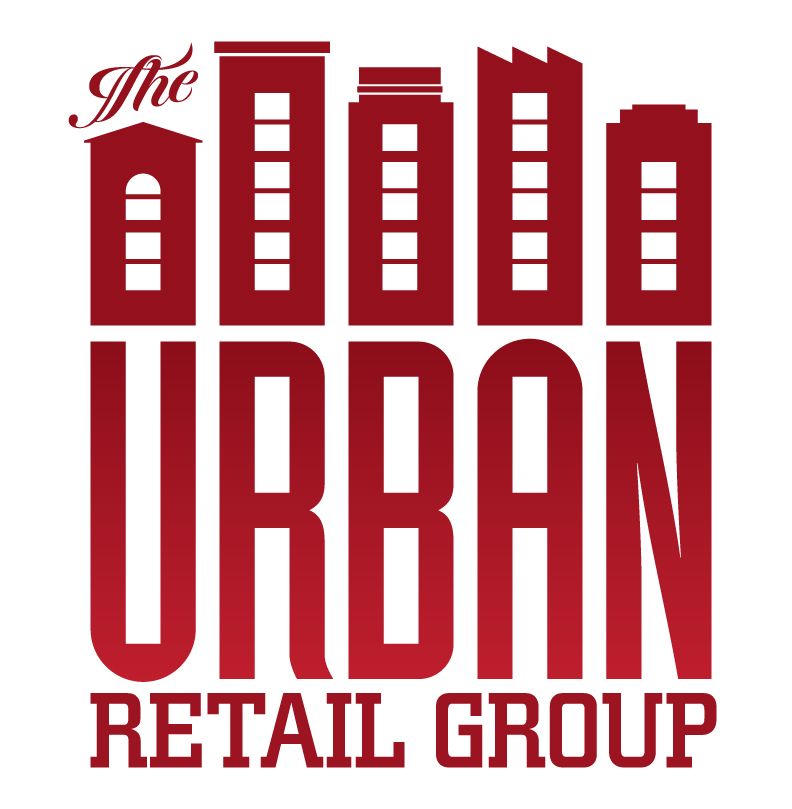 Washington, DC Commercial Real Estate Blog
Click Here to find out what's going on in the market this month of July.