Featured Listing
Development site. This is a great site for a home builder. The site has substantial land in rear of house enough to build 8-10 homes. The site is commercially zoned and ready to go for community center/ group home operations. Owner is open to and ready to do joint venture with builder/Developer. More Information
Listing courtesy of Long & Foster Real Estate, Inc.

Listing courtesy of Keller Williams Preferred Properties

Foreclosure

Listing courtesy of Long & Foster Real Estate, Inc.

Foreclosure

Listing courtesy of RE/MAX 2000, REALTORS

View All New Listings (11)
Foreclosure

Listing courtesy of Long & Foster Real Estate, Inc.

Foreclosure

Listing courtesy of Taylor Properties

Foreclosure

Listing courtesy of Home Source Real Estate Solutions

Foreclosure

Listing courtesy of The Real Estate Store
Updated Jul 29, 2014 10:37:pm
Information deemed reliable but not guaranteed. Listing data provided by Metropolitan Regional Information Systems, Inc.
Your Local Real Estate Consultant
Get a positive, helpful adviser for your real estate requirements:
Tenant Representation for Retail or Office space

Buying Income producing Apartments

Selling Commercial properties

Trusted resource for answers about the process

Innovative marketing strategies

Expertise about neighborhood features

Ability to target home searches

Strong negotiation skills

Support through the closing and beyond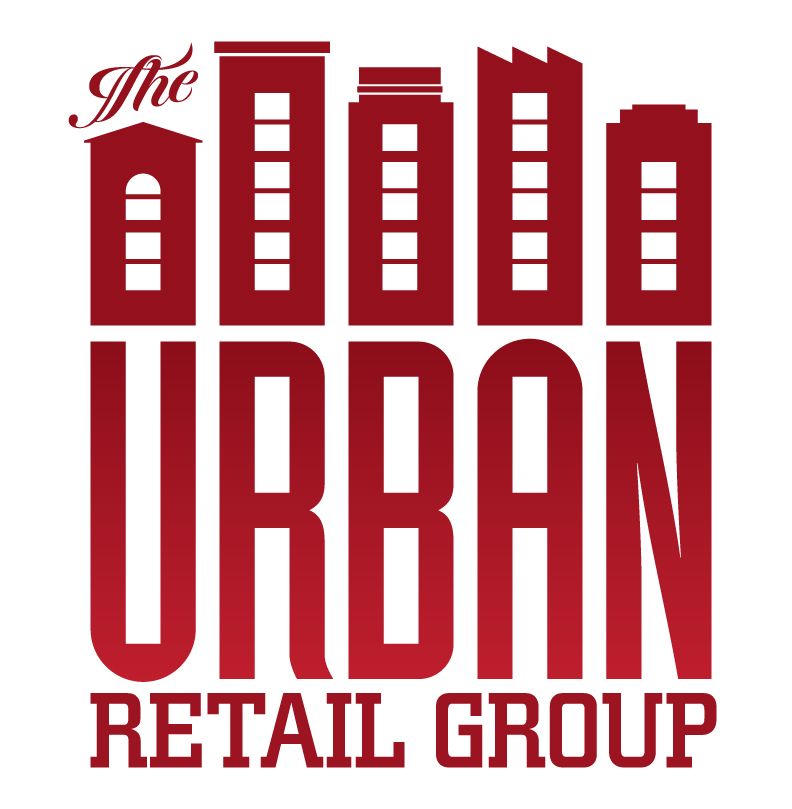 Washington, DC Commercial Real Estate Blog
Click Here to find out what's going on in the market this month of July.